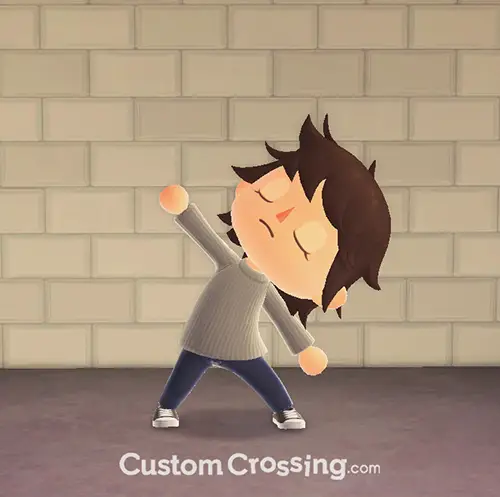 Yoga Reaction Appearance
The Yoga Reaction uses the AddYoga icon in the Reactions menu.
The character goes through a series of yoga poses, alternating sides and pausing during each pose. They return to their normal stance between poses.
How to Get the Yoga Reaction
You can get the Yoga Reaction from the Hip Reaction Collection. To get the Hip Reaction Collection, you can visit the Nook Stop machine and purchase it with 2,700 Nook Miles. Your character will automatically learn the new reactions when you purchase this set, including the Yoga Reaction.
How to Use the Yoga Reaction
To use the Yoga Reaction, press the ZR button. If the Yoga is not on your ring menu, press the Y button to access all of your Reactions and select it from the menu.