Animal Crossing Summer Update Wave 1 Announced!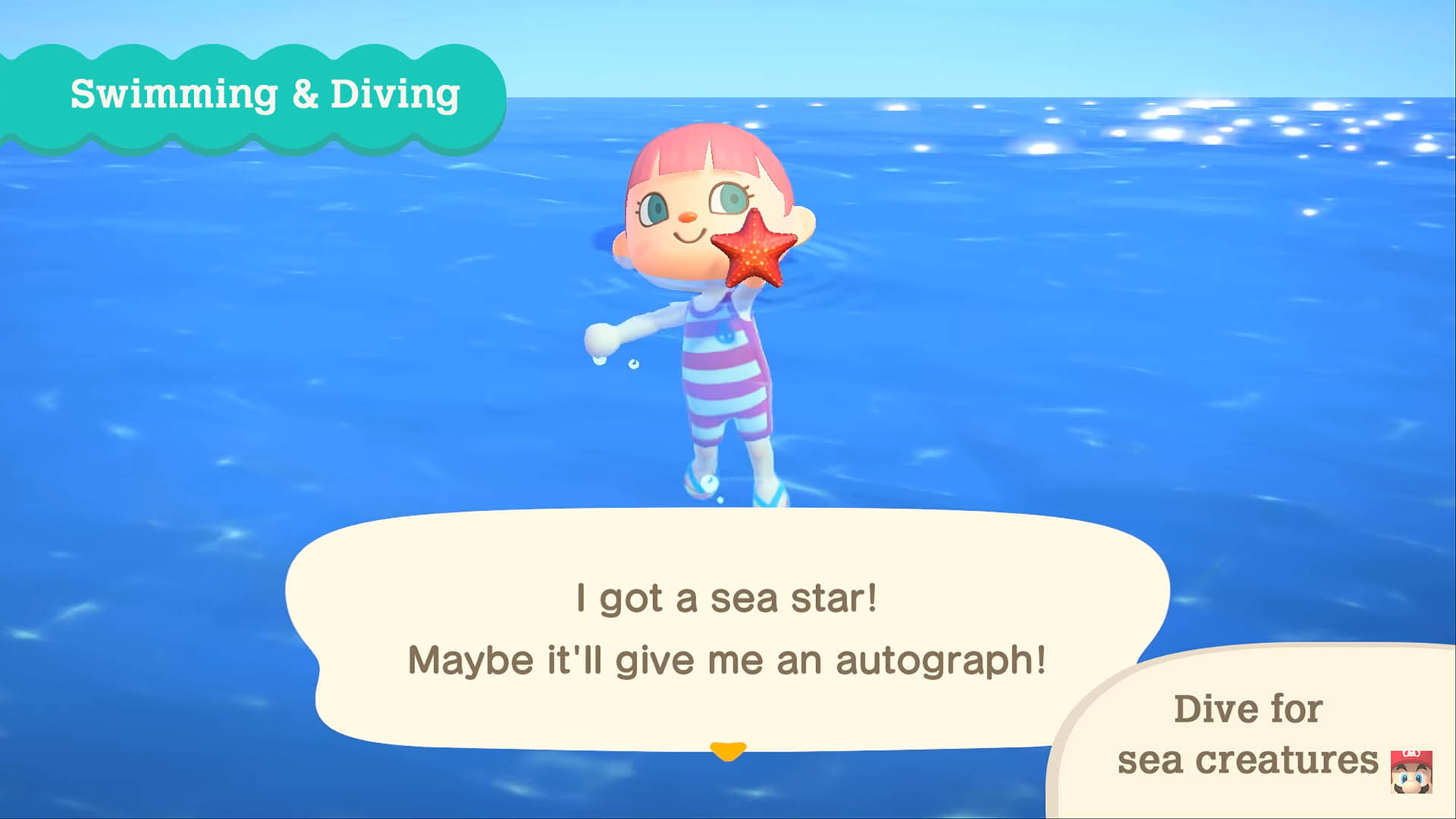 It's official! In a new feature trailer today, Nintendo announced that the much-anticipated Animal Crossing Summer Update will happen on July 3rd. The update will add some long awaited features to the game, including the return of a fan-favorite character!
Swimming and diving will become part of our island experience, with an updated diving mechanic making a return from Animal Crossing: New Leaf. At last we can leave the shores of our island paradise and dive for underwater treasures. You'll be able to donate the sea creatures you grab while diving to the museum.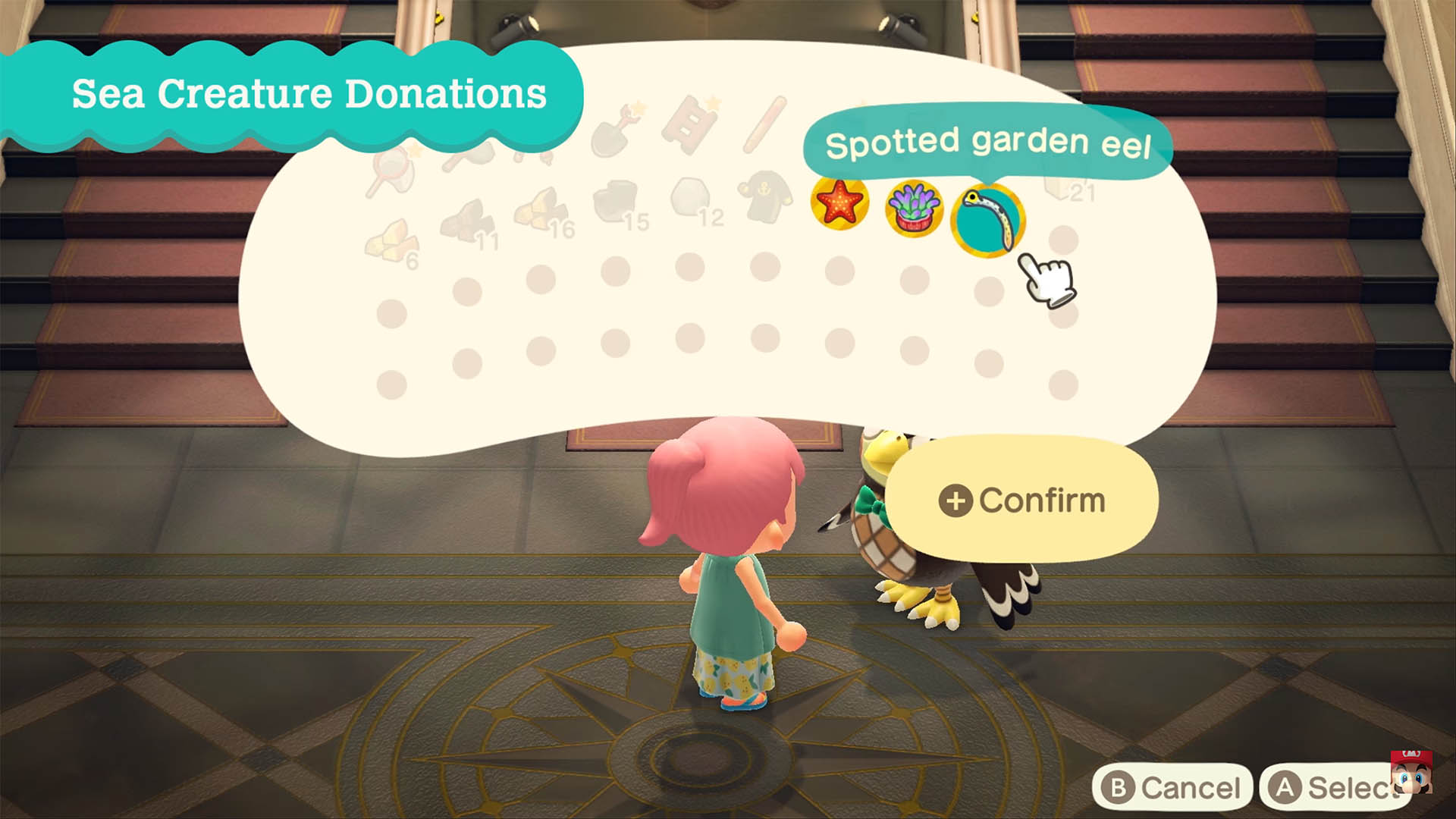 Everyone's favorite philosophical little otter, Pascal makes his return from previous versions of the game with some special DIY recipes.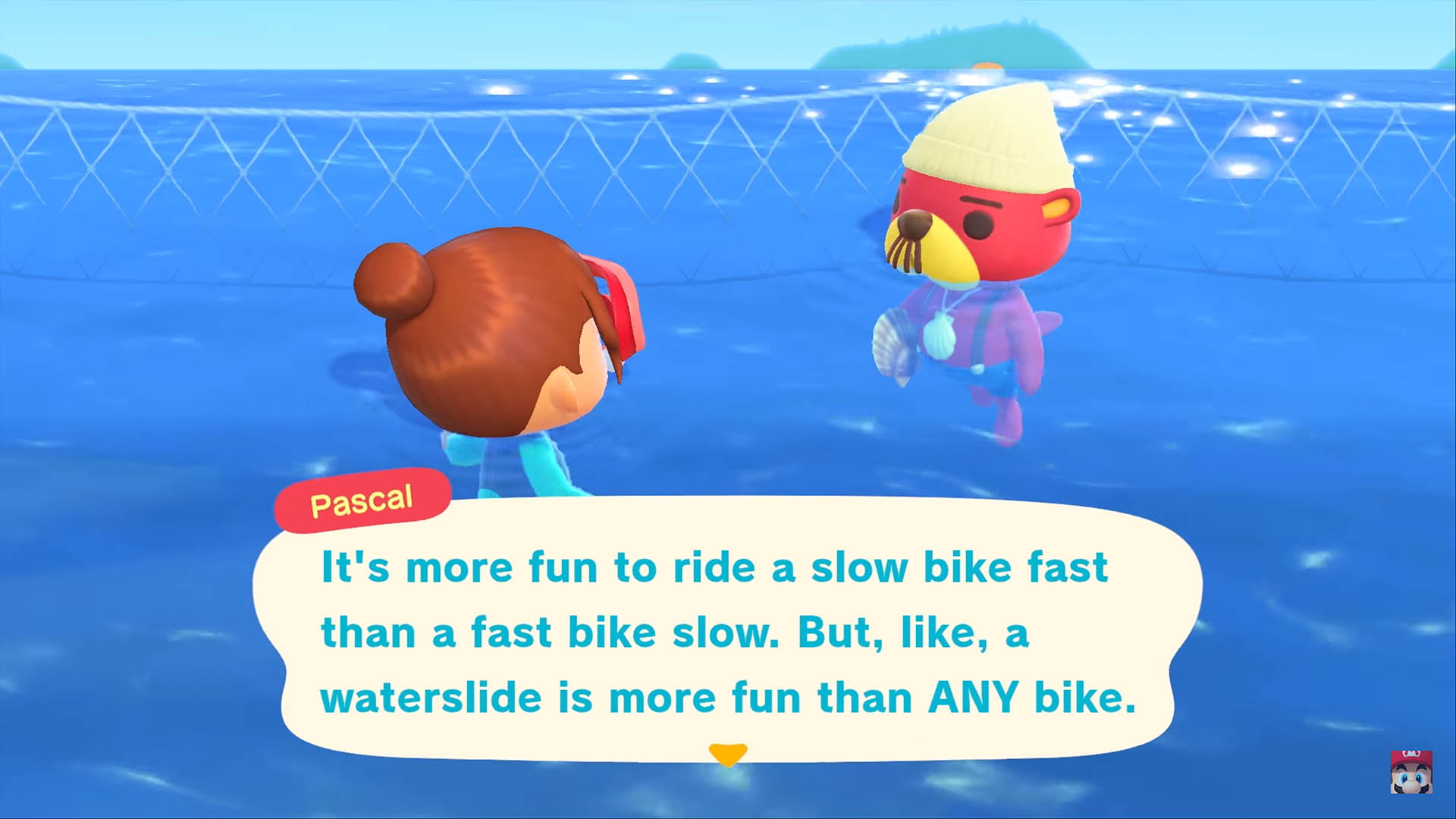 Below is a screenshot they included of the new Mermaid Set! Pascal will give you the DIY recipes to craft this set when you give him Scallops.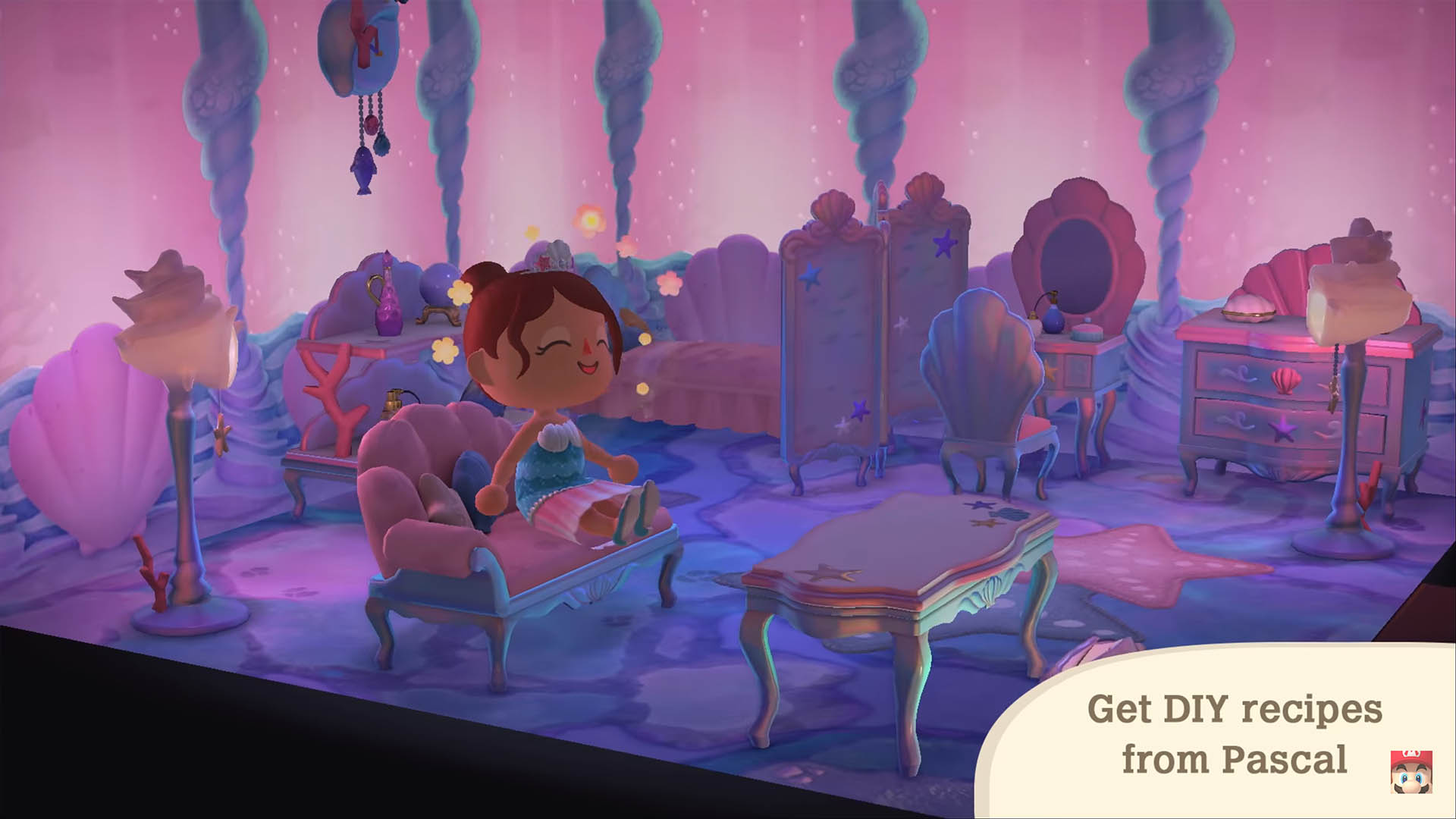 There is also an unexpected update for Gulliver included in the reveal video. He appears to be getting a pirate-themed makeover and some new dialogue to go along with his updated theme. Whether that means he'll also offer new items or perhaps new things to dig up on the beach instead of the communicator parts is yet to be revealed, but we'll be sure to let you know once we find out.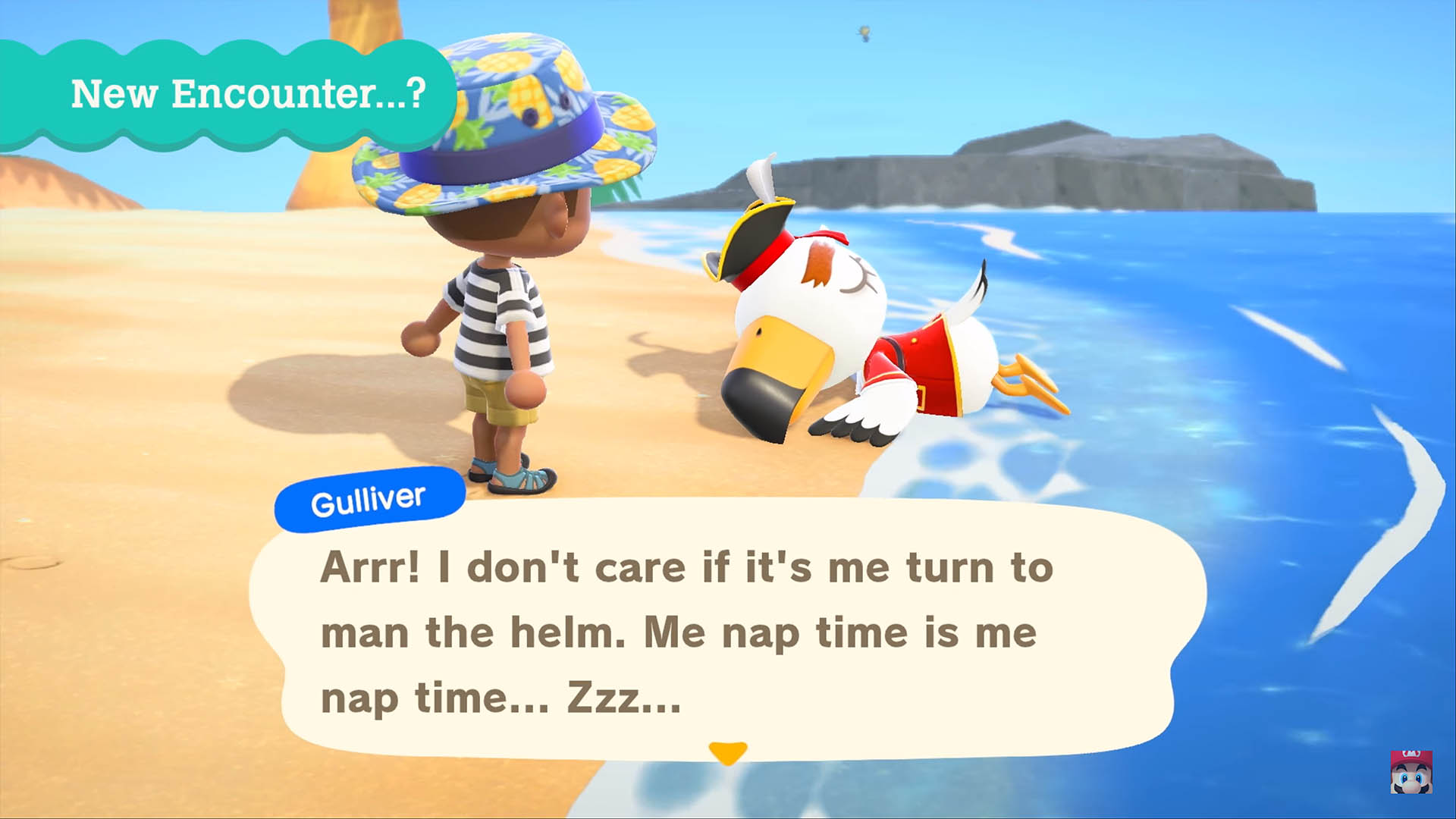 Nintendo also made sure to let us know that all of these new additions are only part one of the Summer Update! There will be a second update in early August. Can we expect Brewster to make an appearance? Will we get more design slots? For now, we will have to wait and see.