How to Add a Second Account to Animal Crossing: New Horizons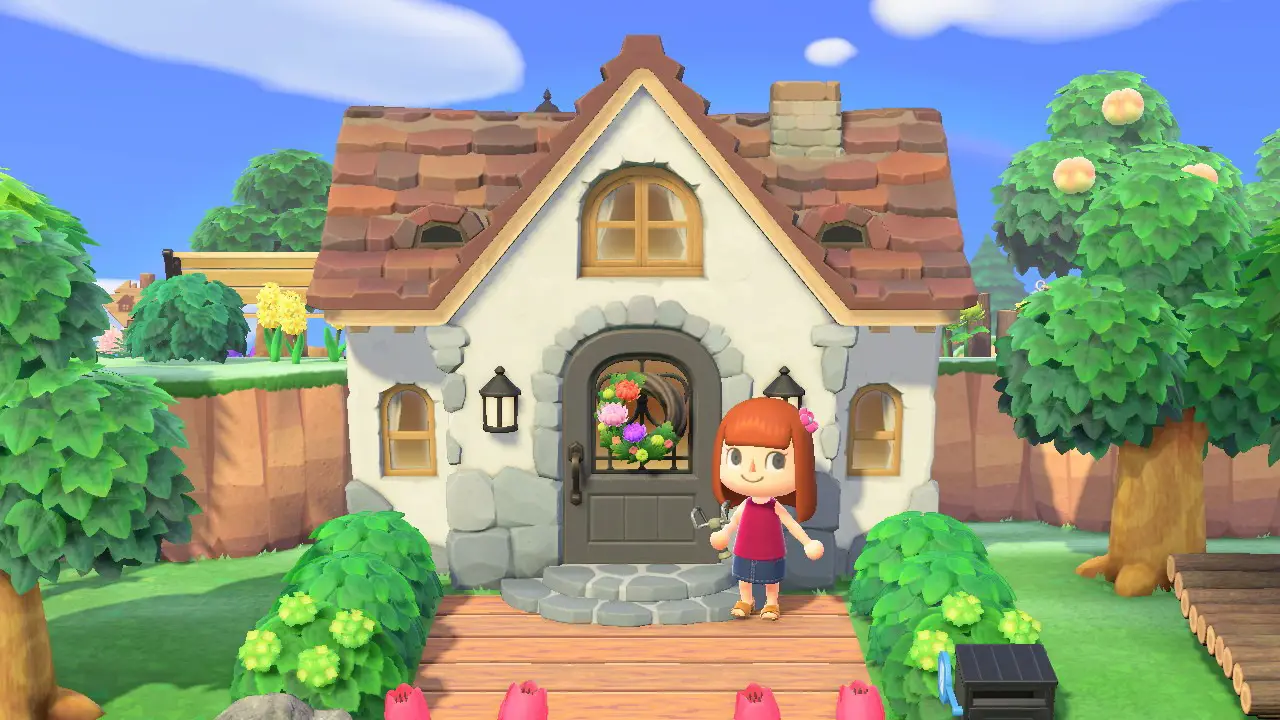 The world of Animal Crossing has united players in countries around the globe who decorate, trade, build and tear down cliffs, create waterfalls and rivers, and seek out the perfect animal residents. As they dive even deeper into this godlike ability to create a finely tuned island oasis, many have chosen to add additional user accounts. Let's explore how and why to do this!
To add an additional account to New Horizons, go to System Settings > Users > Add User. You may be asked to close the current software before proceeding. Next, click on the blinking button 'Create New User.' After selecting the icon for the user, a nickname will need to be typed in. This name is changeable and does not have to be the same as your character name in the game (which will not be changeable.)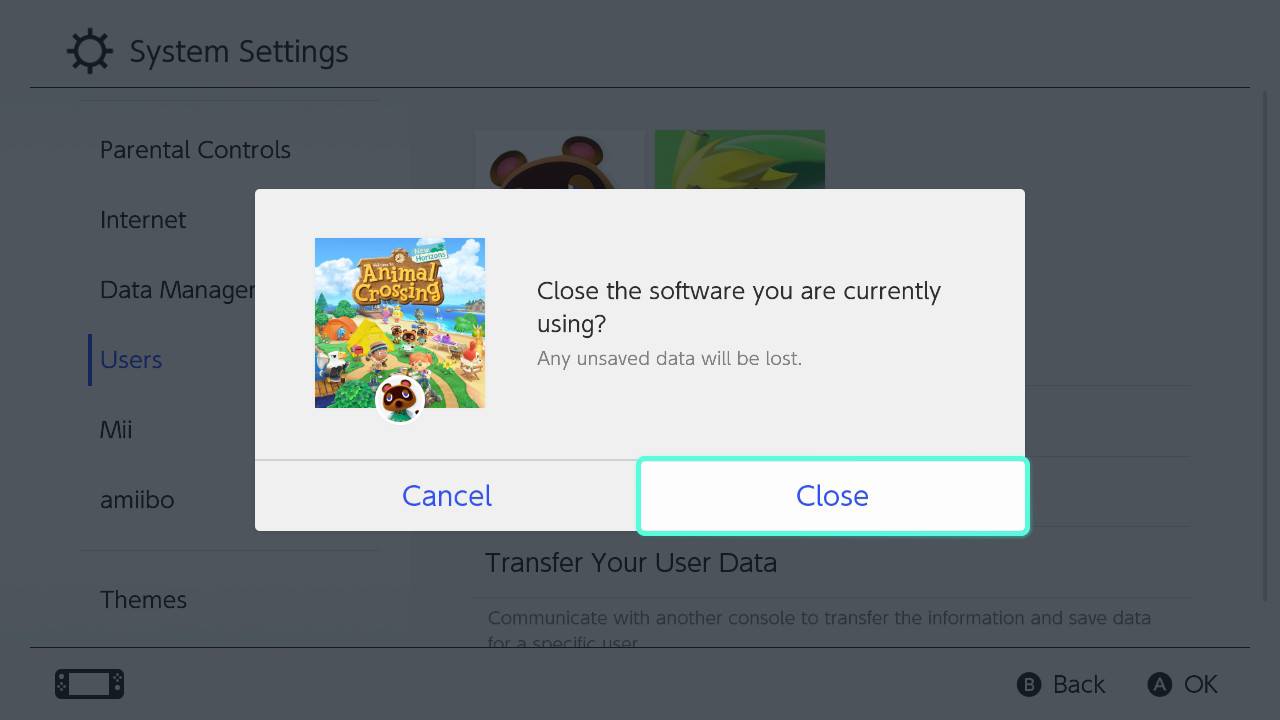 1. Go to System Settings > Users > Add User. You may be asked to close the current software before proceeding if you haven't done so already.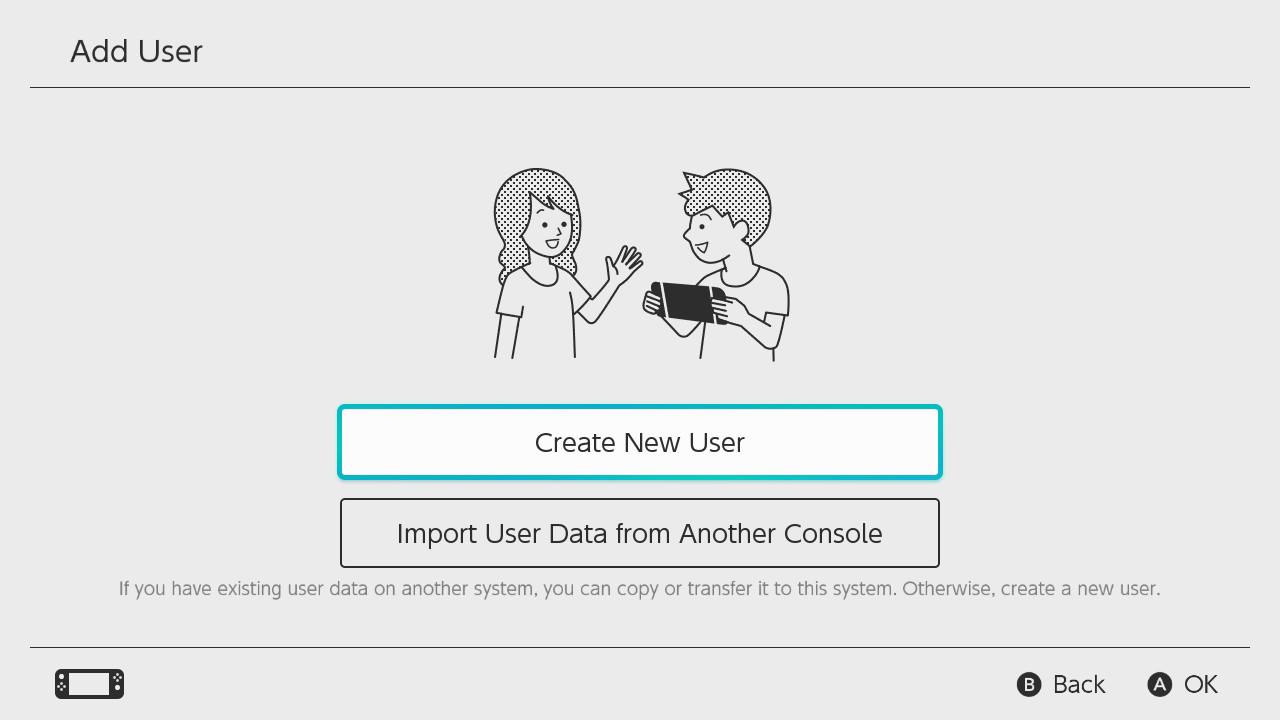 2. Click on the blinking button, 'Create New User.'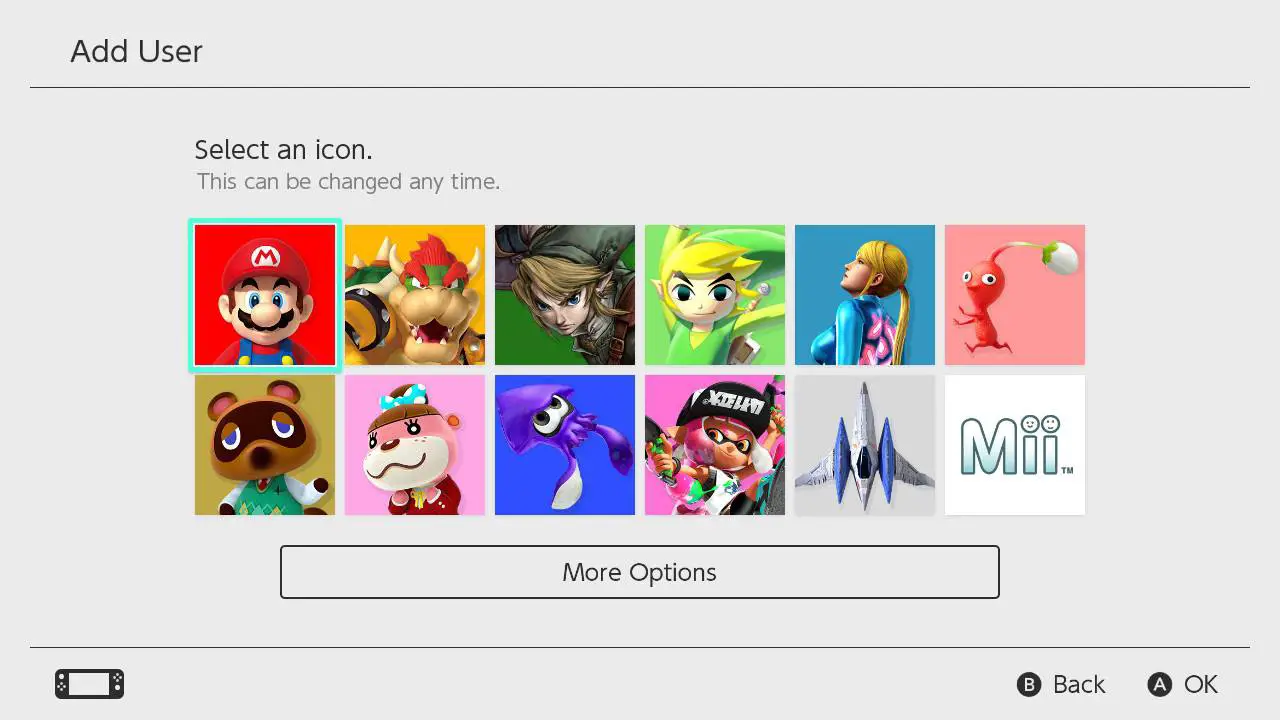 3. Select an icon for the new user account.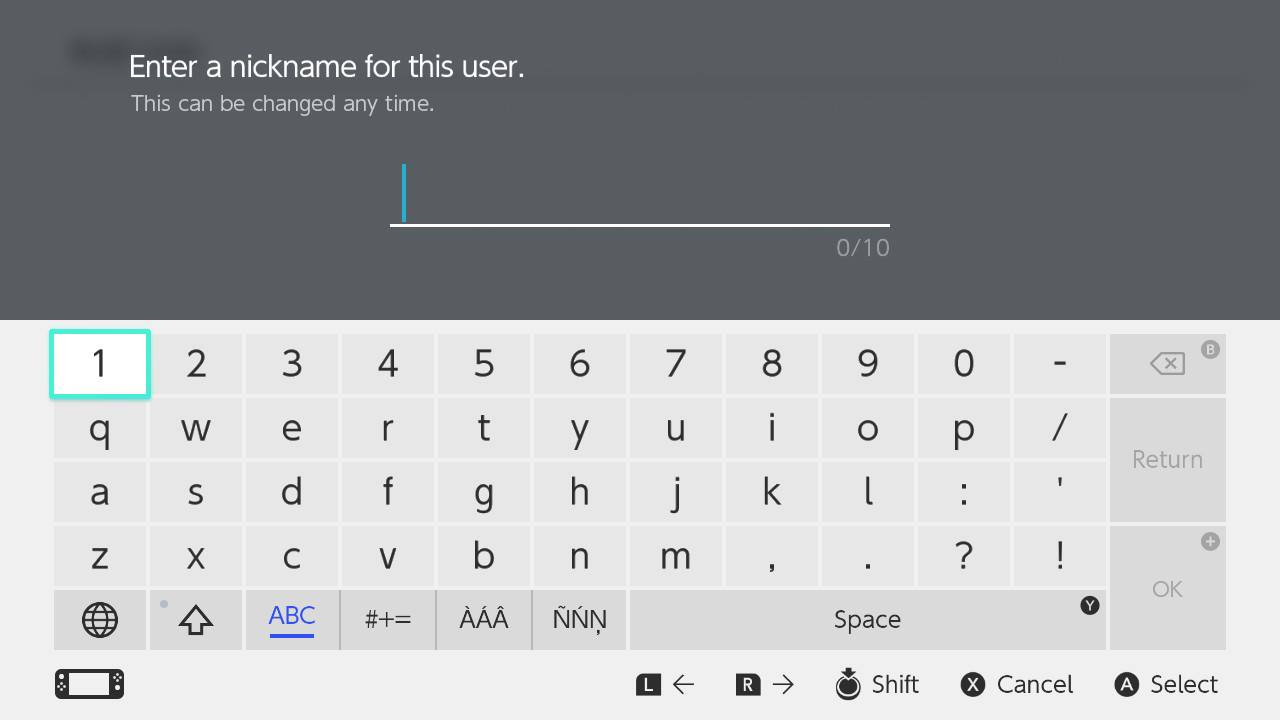 4. Type in a nickname for the new player. This is separate from the in-game name and can be changed later.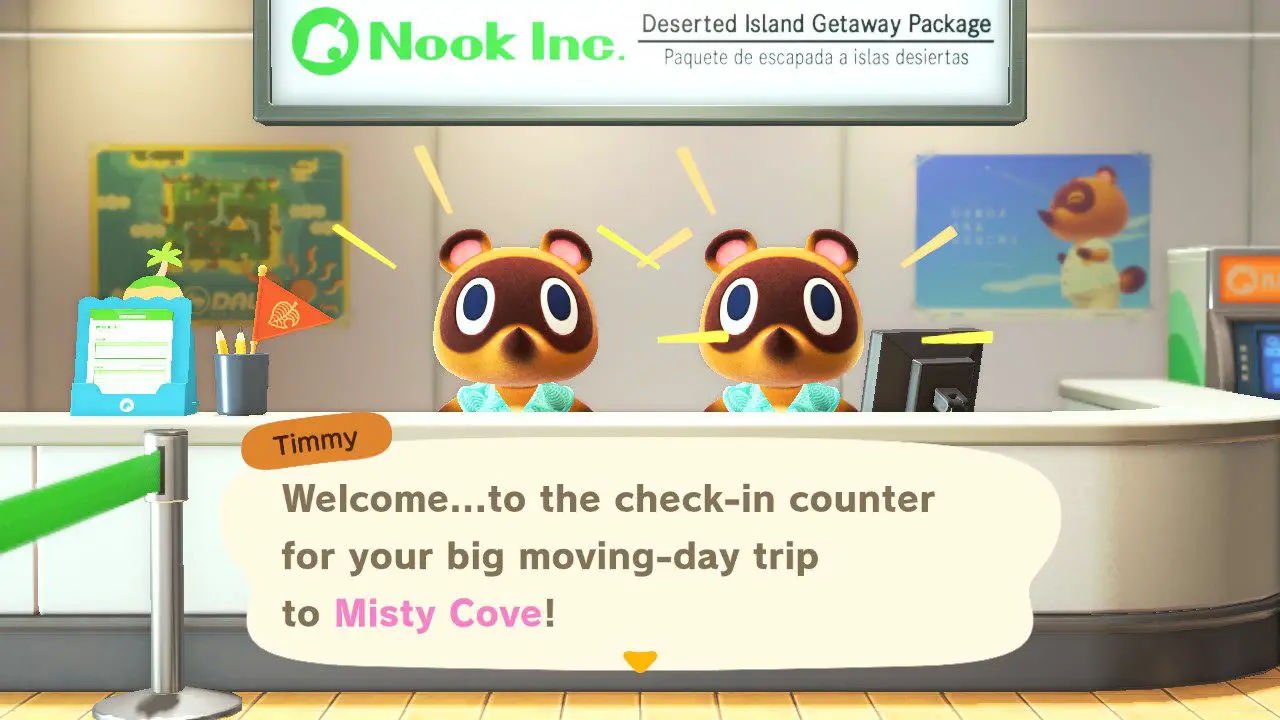 Once complete, simply open ACNH and select the newly created user. Timmy and Tommy will then guide your new player through selecting an in-game name (which cannot be changed later), gender, hair style, hair color, eye shape, eye color, nose, and mouth. Your character's appearance can be changed at any time during the game using the mirror. Additional hairstyles and colors can also be found in the kiosk in Resident Services and only need to be purchased with Nook miles once to have continued access to them.
The new player character will be given a tent and the process of choosing a location, meeting the other residents, fishing, bug catching, and earning Nook miles through various tasks begins again! There are many reasons players choose to add another user account to their island. Storage space, creative freedom, additional items, and cohabitating with a friend or family member are often the most common.
More Storage Space on Animal Crossing
Many players find that having another account will enable them to store more items. It's hard to believe that 1600 slots for storage can be filled entirely, but it does happen with avid players! Having additional items on hand for trading with other players is useful since it saves the time of having to order the items and then wait until the following day to receive them in the mail. Storage is also used for clothes, fish, bugs, flooring, wallpaper, rugs, wood, clay, stone, iron, gold, stars, fossils, weeds, bamboo, sticks, stars, and many seasonal crafting items like eggs and summer shells. Space can quickly become an issue!
Once Tom Nook's multiple mortgages on the second user account are paid, a player will have access to an additional 1600 storage slots, plus the added storage within the rooms of the house. To use the storage slots, the primary user will have to drop the items so the second user can pick them up to store, and vice versa if the second user needs to store items in the primary user's storage slots. It may sound like a hassle, but the users can be easily switched by saving the game, closing the game and then opening it with the other user.
Creating a Custom Island with More Users
All islands are the same size in Animal Crossing: New Horizons. Players love to create their own custom spaces on the islands through decorating, terraforming, building bridges and inclines, and placement of the homes and shops. Currently there are 16 buildings which include Resident Services, Nook's Market, Able Sister's Shop, the museum, the airport, ten animal resident's homes, the campsite (which sometimes has a tent up), and a home for the primary user. For many, the number of buildings is enough to create their ideal island. For others, however, more buildings can allow them to expand their creativity.
Many players have added new user accounts so they can have restaurants, gyms, spas, arcades, inns, recreation centers, schools and more. Up to 8 accounts can be used on the same Switch. Sometimes these extra homes are fully upgraded to six rooms and other times they are not upgraded beyond the yellow tents which players use in the campsite or as a dig site for fossils when decorating.
Having additional buildings on the island gives players the opportunity to decorate additional spaces and can keep the game fresh as more items are released each season. Although this is an exciting option for many, others feel that it can be more of a chore to have multiple accounts and prefer to remain solo. Whatever you decide for your island, additional accounts can always be deleted if they are no longer needed. Other than the location of Resident Services, the airport and the mouths of rivers, New Horizons gives the user complete control over the island design.
Double the DIY Recipes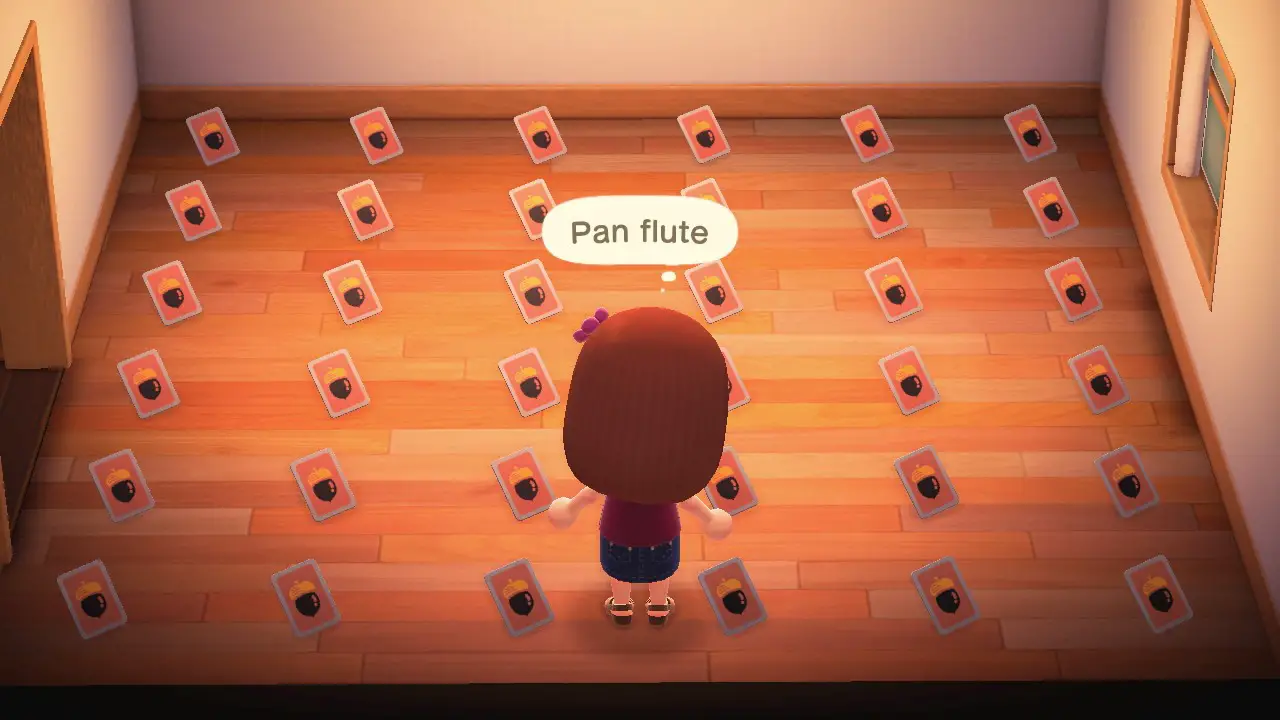 Another reason many players decide to add an additional user account to their game is the ability to receive double the DIY recipes. Every day, each user added will get their own message bottle on the beach, crafting recipes from the residents, money holes to plant trees, and money rock to hit.
They can also take advantage of all the same perks offered by Gulliver, Redd, Celeste, Sahara, CJ, Flick, Harvey and Wisp. This means that each user can get an item from Gulliver, buy one remaining work of art from Redd, get a recipe from Celeste, buy rugs and wallpaper from Sahara, sell fish and bugs to CJ and Flick and buy collectibles, visit Harvey's island and collect rewards, get an item from Wisp, and catch stars which will show up on the beach the following morning.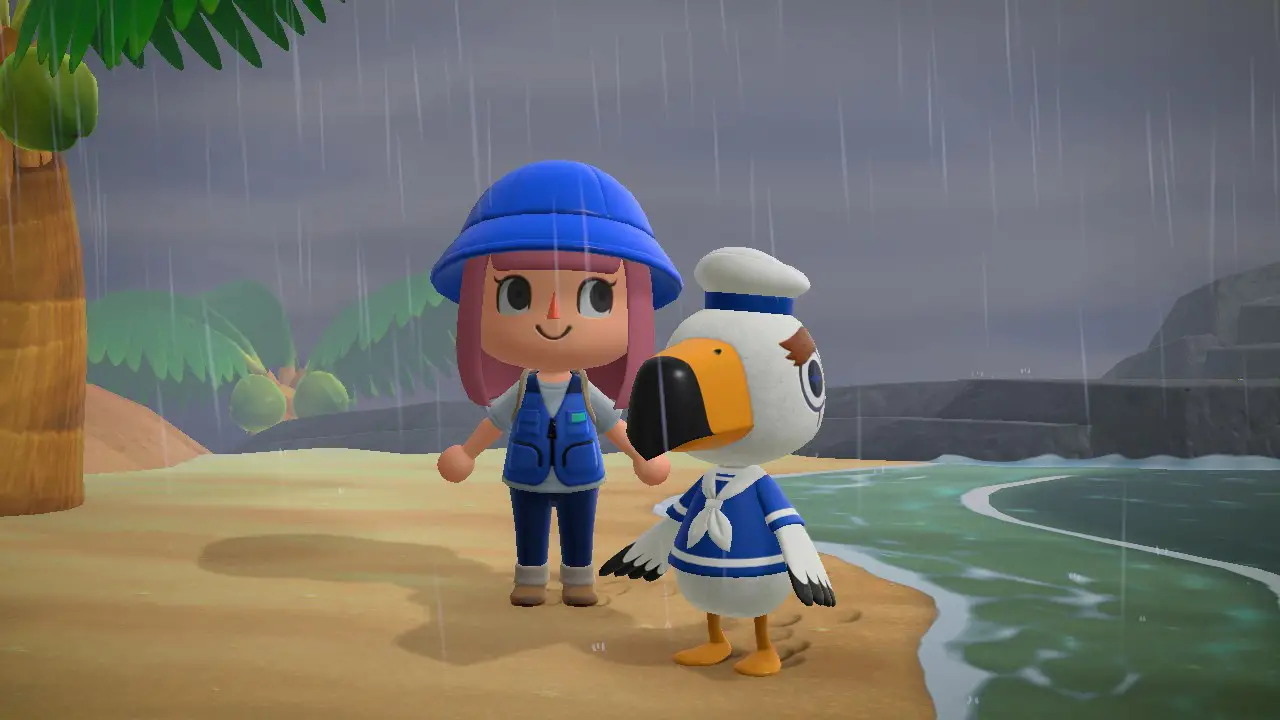 For most, doubling down on all these opportunities makes the game exciting. Others feel there's not much to look forward to if you get all the items too quickly and prefer to go at a slower pace. (I won't even mention time traveling in this case!) Whatever path you choose, the game is what you make of it… and it's your game to enjoy.
Adding User Accounts for Friends and Family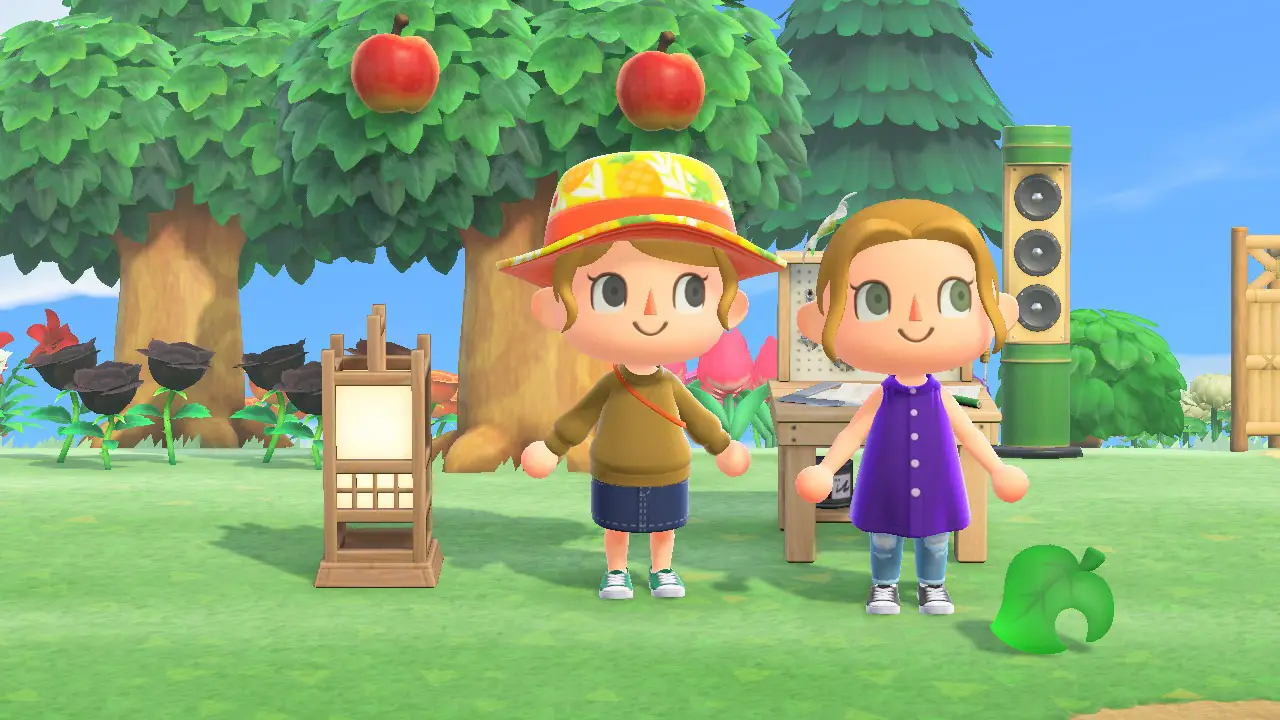 Finally, sometimes we need to share the Switch. Couples, families, or friends often have multiple user accounts for one Animal Crossing game on one Switch. It certainly helps if there is discussion about how the island should look to avoid chaos. Although most would prefer their own island, having others help decorate and terraform can be beneficial if time is short. It's no secret that it takes a lot of time to create a 5-star island (if that is your goal) and a little help never hurts!
Overall, the benefits of adding one or more user accounts seem worthwhile. Extra storage space, creative buildings, sharing space with friends and family, and the added perks of additional accounts are enough to convince most to take the plunge into multiple mortgages under the watchful eye of Tom Nook. It seems we'll need those extra storage spaces to house piles of turnips until we can, at last, own our little island empire!